Corrective Care For The Entire Family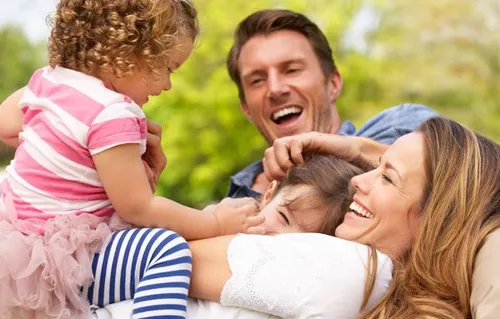 When the spine is well aligned, there is little to no nerve stress and the body is able to function optimally. Some times through physicals stresses such as motor vehicle accidents, slips and falls, sports injuries, and other traumas. The spine can get misaligned and put pressure on the nervous system affecting the way that the body functions. Our job as doctors is to find out where the interference is and reduce it through Chiropractic Adjustments. Objectively we can document where the problem is and then measure our patients progress as they go through the rehabilitation process. Below is a series of before and after X-Rays of some our patients.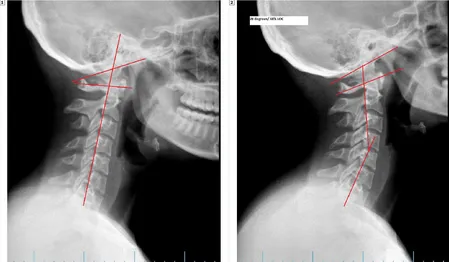 BEFORE AFTER
RESTORING THE CERVICAL CURVE AFTER A WHIPLASH INJURY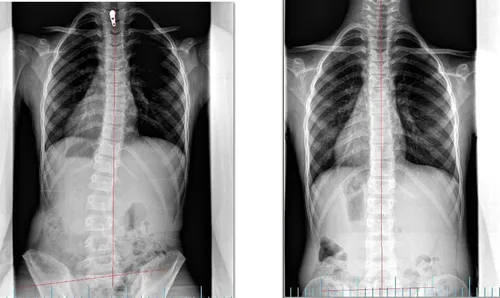 SCOLIOSIS CORRECTION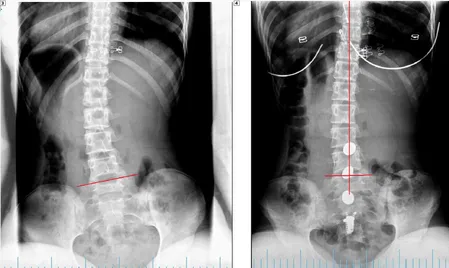 LUMBAR SCOLIOSIS CORRECTION
WE ARE HERE TO HELP IN ANYWAY POSSIBLE.