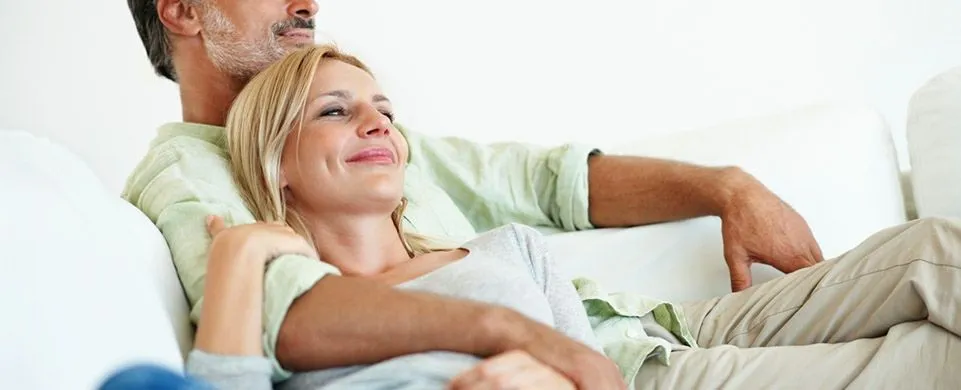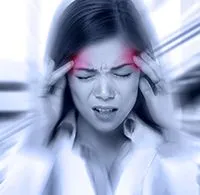 "Before chiropractic care I was in a lot of pain. I walked with a limp because of the pain in my lower back and knees. My neck had very little rotation with almost no flexibility. I had headaches almost everyday. My energy level was very low and many nights I couldn't sleep well. I was in the lowest point of my health and well being. My blood pressure was 180/140. Dr. Cohen is the only doctor I have seen for my issues. Dr. Cohen is a gift from above. He knew exactly what I needed to address the conditions I had. He adjusted me very efficiently.
I have had several positive health changes. The pains that I've felt for so long have subsided. My neck has rotation now. I sleep so much better at nights. I walk with a pep in my step now that my back pain is not dominating my life anymore. The headaches are gone and I can function so much better, even my blood pressure went down substantially! My pressure is now 140/92. I still have a way to go so I will not stop chiropractic care!" -C.J.
---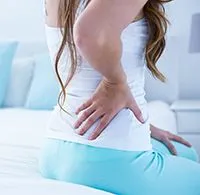 "Before I began receiving chiropractic care, I had a great tremor in both hands, my left hand was more violent than my right, I had pain in the lower part of my back, severe tingling in both legs going down to the bottom of my foot. I also noticed that my head began to shake like my hands, I was terrified because I also had blurred vision, I couldn't spend even a minute without my glasses, and my throat was so hoarse. I have seen so many doctors over the period of 20 years. I have spent thousands of dollars in Jamaica and seen one other chiropractor in the United States. I have had many blood tests, a neurology test and never got anywhere. I was told that I had arthritis in my neck and was even told that I would have to be in a wheelchair.
I can now say that receiving chiropractic care is a blessing. My whole body has taken a new dimension, from death to life. The tingling in my legs and violent tremors has stopped, and I can watch the T.V. Without wearing my glasses. I can say that God is great he has helped my body through Dr. Cohen. I now can sleep like a baby, waking up to give thanks to God for his connection to Dr. Cohen. God Bless you Dr. Cohen, You're the best!" -V.M.W.
---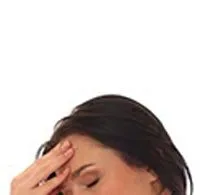 "I am a school teacher. My mental and physical health is an intricate aspect of my job. Over the past ten years I have had many injuries to my body, which have affected my joints and mental well-being. I have had severe headaches that became a part of my life. Because of stiff immovable joins ordinary daily movements became impossible. Driving became a major task since I was afraid to turn left or right without pain. I saw different chiropractors on many occasions but to no avail. After each course of treatment I was right back where I started in PAIN. It did not help!
At first I couldn't believe it but after three visits I had to let Dr. Cohen know that my headaches were gone! My upper (shoulder) and middle back pain have also subsided. We are now working on my lower back. With no more headaches I am back to my normal self once more. With less joint stiffness I am able to move about like I used to. I now look forward to a complete change in my life." -M.C.
---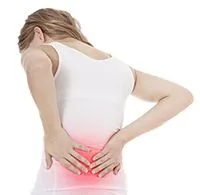 "It gives me great pleasure to share my health problems with you as the outcome has a happy ending. I came to Dr. Cohen with unbearable pain in my back. I had vertigo due to a stroke in 2001 and had fallen a few times. I was given pain pills from my primary care physician that made me very sick, unable to eat and tired all the time. My daughter was a patient at the time and recommended Dr. Cohen. I came into his office with a cane; Dr. Cohen and his staff were so supportive and caring. I knew I came to the right place. My first visit was in September of 2008 and within a few months I can walk on my own. I can drive my car and I am no longer dependent on pills to ease the pain. I have also noticed that I cam less stressed and have more energy throughout the day. My experience with Dr. Cohen and his wonderful staff have made me happier and healthier." -M.G.